Buying or selling a Toronto home can be overwhelming. For the average
Yorkville
buyer or seller, the transaction will likely be one of the biggest financial choices of their lifetime. Because there are so many details to consider – legal issues, paperwork, marketing, financing – many people don't even know where to begin.
If you're feeling intimidated, below are some insider tips to help you make the most of your experience buying or selling Yorkville real estate, one of the most in-demand sections of downtown Toronto.
For sellers: set the right price

One of the easiest ways to kill a home sale is to price your real estate higher than what buyers are willing to pay. When realtors assist their clients in pricing a home, they take a deep dive into the local market and look at data on homes sold, considering how long they were on the market and what they sold for. They also evaluate comparable homes in the area to find where a particular home falls on that spectrum. Of course, individual home features will serve to increase or decrease a home's list price since every home is unique. But realtors also know what features potential buyers are seeking and use that data to inform the process when pricing a home for sale. This step is particularly important when pricing homes in high-end luxury markets like Tornoto's Yorkville neighborhood.
For buyers: offer the right price
The seller's market of the past few years in Toronto has shifted the paradigm for potential buyers. In the past, there was often a timeframe for low-ball offers, negotiation, and counter offers throughout the course of a typical home sale. During the home buying frenzy of the past two years, however, Yorkville homes for sale often sold within days of listing, with sellers receiving multiple offers over the asking price. While that trend has slowed, it's also
not consistent across markets
.
Luxury neighborhoods like Yorkville continue to experience competitively high demand, and buyers should be prepared. Toronto's realtors recommend that buyers work within their budget to determine a fair but competitive offer price. Another pro tip is to build in an escalation clause. An
escalation clause
triggers automatic increases in the offer price by a specified incremental amount until it reaches the maximum cap a buyer is willing to pay. It only goes into effect if there are competing offers, so it serves to strengthen a buyer's offer without overbidding.
For sellers: focus on curb appeal and staging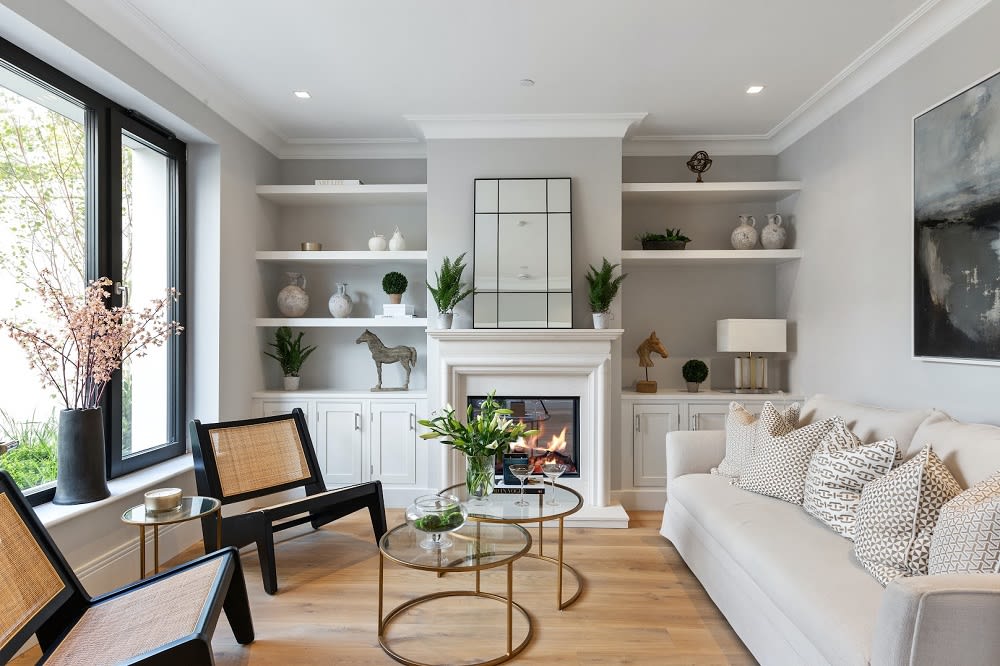 Buyers form their first impression of a home upon first glance. Thus, curb appeal is important. Sellers should take a comprehensive inventory of their home's exterior, starting at the driveway, and make note of any and all imperfections. If there are cracked walkways, overgrown bushes, or faded siding, they will diminish a home's appeal right off the bat. Below are some key ways to amp up your home's curb appeal:
Repair and replace anything that is damaged or worn, paying attention to walkways, driveways, and hardscapes

Tidy up landscaping and replace any overgrown or unhealthy plants

Add colorful potted plants, window boxes, or planters

Power wash and/or repaint exterior surfaces

Consider updating your garage or entry doors

Install attractive lighting to add both ambiance and safety
For the interior of your home, you want potential buyers to be able to imagine themselves living there. Professional staging can achieve this effect. Before staging, however, sellers need to declutter and depersonalize the home by removing unnecessary objects and personal items. Take it down to the bare bones, and if the remaining furniture or contents don't hit the right chord, it's worth the investment to let a professional stager furnish and decorate the space. Don't forget to deep clean and consider repainting to give the whole space a clean, fresh look.
For buyers: make a good impression with loan pre-approval
In the current Toronto real estate market, buyers need to find new ways to stand out. That means removing any possible contingencies that could jeopardize a pending home purchase. Getting a mortgage loan pre-approved is a good idea. If this isn't possible, consider getting a loan guarantee letter from your bank. If you're selling a Yorkville home, it's preferable to go into your next home purchase without relying on the prior home sale as a contingency.
For sellers: offer incentives

Yorkville is a seller's market, so as a seller, you may not have to offer additional incentives to get a buyer interested in your home. Still, consider the following concessions to help your sale close quickly:
Be flexible with closing dates and move-in scheduling

Offer to cover closing costs

Agree to pay for requested repairs or replacements

Agree to inspections

Offer home warranties if available
For buyers: consider making concessions

Yorkville real estate transactions are slowed down when buyers submit a long list of requested repairs as part of their offer. In the past, this was a standard part of the negotiation process. But the current seller's market is different. Obviously, a new homeowner doesn't want to take on onerous repairs, but deft skill is necessary to strike the right balance between what is essential and what could potentially risk the transaction.
For buyers and sellers: work with a professional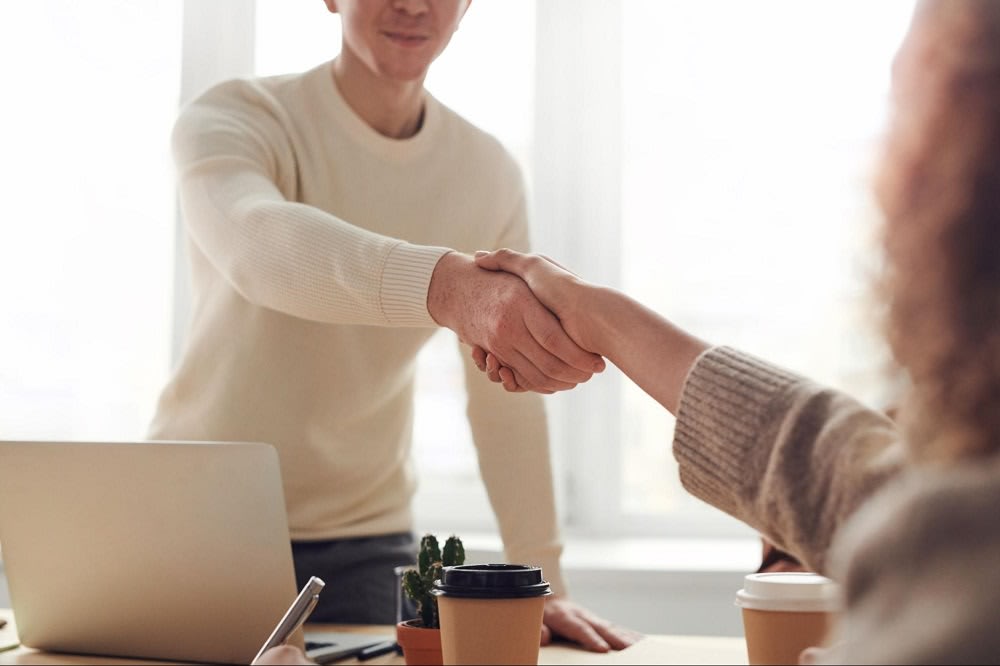 It's important to enter the Yorkville home buying and selling process with the best data and expertise possible. And while the tips above will help give you an edge, they're no replacement for working with a real estate professional who understands the market trends of Toronto's luxury housing market. That's why working with a seasoned real estate team like
Andy Taylor and Jodi Allen
is so important. Andy and Jodi have deep, local experience in the Yorkville real estate market, and they are experienced in helping both buyers and sellers navigate the intricacies of closing a high-value transaction.