The purchase of a second home provides an opportunity for years of fun vacation time, and it can also provide a revenue stream if you choose to rent your property.
Ontario
and the surrounding Toronto area hold many opportunities for a family cottage or second home perfect for a weekend escape. The real estate market has proved to be a fantastic investment that increases in value over time — whether you sell your home down the line or will it to your family, it will enrich your life and livelihood.
Before purchasing a second home in the Yorkville or Rosedale neighborhoods, here are seven things to consider.
Location

Think of all the times you've traveled and thought to yourself, "I'd love to live here!" Now, consider how many times you have been back to that location. When deciding on the perfect place to own vacation property, you will want to make sure it is in a location that you will come back to over and over and over again. Spend time in the area before shopping for houses in Yorkville.

Your vacation home will provide endless relaxing summers and years of enjoyment, so getting there should also be a breeze. Whether a short drive or a direct plane away, access to your second home is critical. Visiting your property often makes the investment worth it and allows you to build connections and relationships with other residents in the area.
Rental options

Renting out your Yorkville real estate can help defray the mortgage and maintenance costs, but this isn't always an easy solution. Be sure to check the area's rental laws and the residential development where you'd like to rent your property! Also, consider the options that come with renting a condo. The extra security of condominiums could make a great rental property, but not all condo developments allow short-term rentals and sub-letting. Make sure to do your research and look into the laws surrounding rentals for your property.

Owning property in popular vacation spots makes renting easier, but this will only be true during the peak months for traveling. Consider this if you plan to stay at your second home all summer, as occupancy rates may be low during the winter months.
Taxes

If you use your second home as a rental at any point during the year, it may change the tax status of your property. Be sure to talk with your accountant and understand your options before investing in Rosedale or Yorkville properties.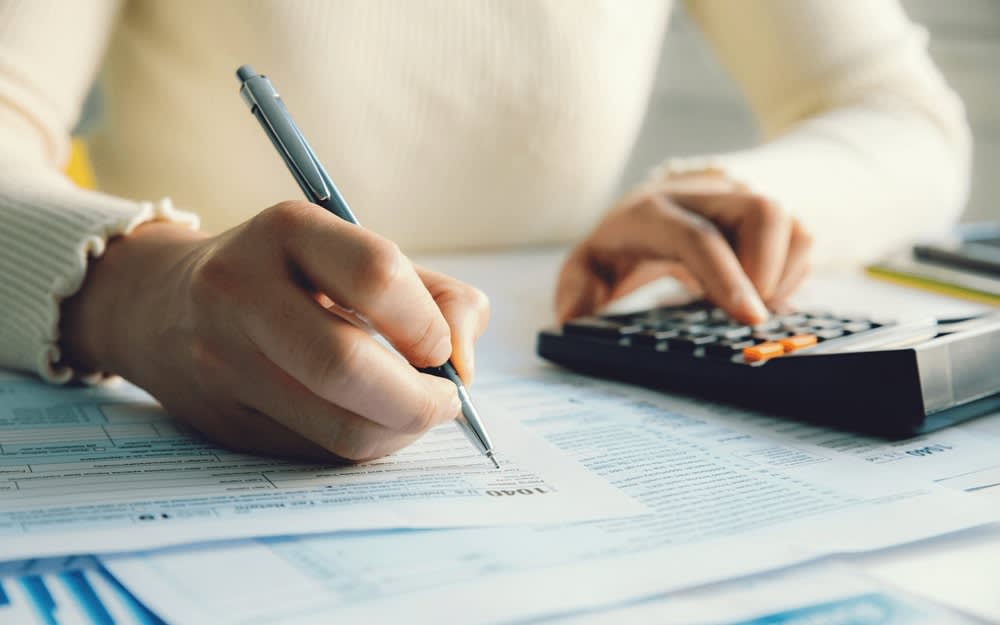 Canada laws
require homeowners to pay taxes on any short-term rental income they receive, whether their primary or secondary home. However, creating a company and treating your second home rentals as a business may provide you with tax benefits. This tactic will also provide legal protection as the company will become responsible for liabilities.
Maintenance
How will your Yorkville real estate be maintained when you're not there? If your home is unkempt and people start to notice that nobody is watching, your property will become a prime target for vandals. You will need
service partners
you can trust to protect and care for your property while you are away.
Talk with your real estate agent about referrals for local providers. Investment experts have deep connections with local providers and can point you toward trustworthy people. If you are using the property as a rental, you will need to be prepared for the additional wear and tear on the property as well.
Financing

In Canada, you can purchase a second home with a second mortgage. You may be able to borrow up to 85% of the home's total cost, but the lender will likely use your primary home as a guarantee on the loan.
Instead of taking out a second mortgage, you can leverage the equity in your current home to purchase a second one. You can do this with a Home Equity Line of Credit (HELOC) or refinancing your home using a cash offer. Talk with your
lender
about the options available for financing houses for sale in Rosedale. Remember that you will also be responsible for home insurance, utilities, and other home expenses for two properties.
Your end goal
When owning Yorkville real estate, your end goal is the most important thing to remember. Are you looking for a summer retreat for your family? Or are you looking for a place to retire in a few years? Retirement homes and family homes will have different features. If you buy a family home to retire in, you may have a lot of unused space!

Finding the best property that suits your needs for generations to come might be a top priority for you. Even years down the road, understanding your needs will help you find a property that feels like a paradise.
Local experts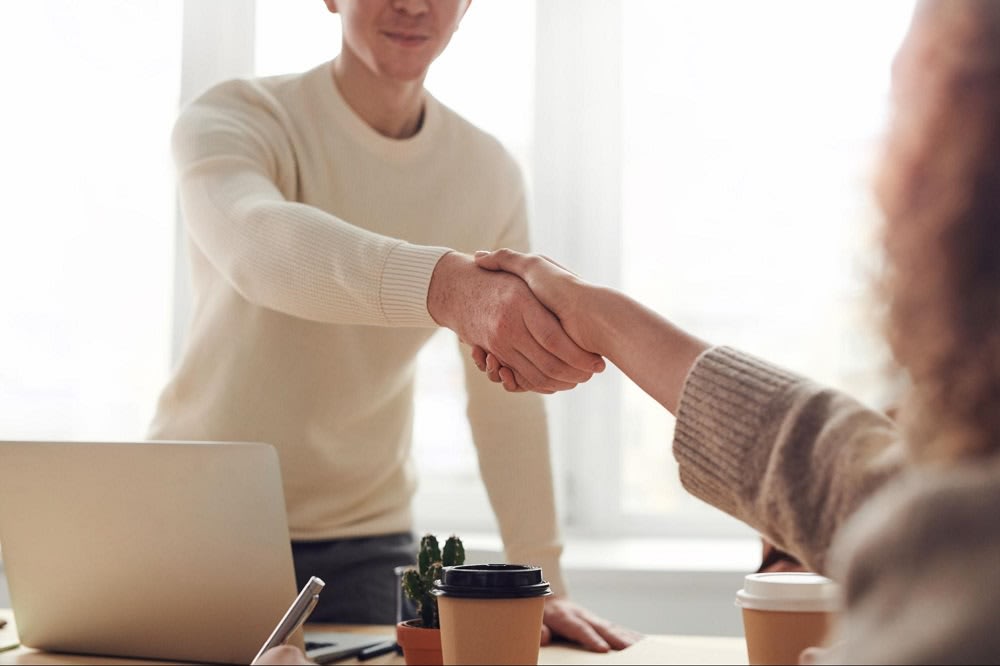 After you choose the location for your second home, the next goal is to find a trusted, local realtor to work with. You will want a realtor who is an investment expert, too! They are better suited to help you navigate the different regulations for owning a second home and will be able to help you prepare for an investment home in the area.
As local experts, realtors know the maintenance required for properties in the area. They will also be able to fill you in on the peak times and slow times for visitors in the area. A good realtor will listen to your needs and goals and help you find the perfect fit among houses for sale in Rosedale or Yorkville.
The realtors on the
Andy Taylor & Jodi Allen Team
are happy to answer any questions about owning a second home. They are investment real estate experts who enjoy helping clients build wealth and establish vacation homes in
properties they will treasure forever
. Contact them today to start your next real estate journey!